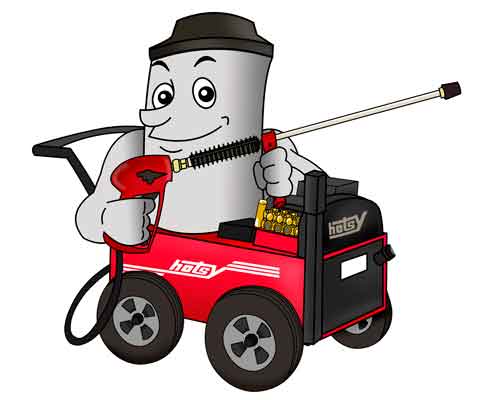 We will display used machines on this page as they become available.
We do maintain a waiting list for businesses and individuals looking for a used Hotsy.
Please note - We will go through our waiting lists prior to placing a machine on this page.
If you would like to be put on a list, give us a call.
Thank you !!