Professional Biodegradable Hotsy Detergents
Hotsy's cost effective soaps are specially formulated for use with hot water pressure washers and cold water pressure washers. We find that many people are using far more pressure washer soap than they need to clean even the dirtiest jobs. Are you using too much?  We can quickly show you ways to save time and money.
No matter what you need to clean, and no matter what your budget, you'll find a Hotsy detergent that suits you. Available in a wide variety of quantities – from five-gallon pails to 55-gallon drums, and even Bulk Packs with up to 200 gallons of on-site storage.   Hotsy gives you a variety of pressure washer and parts washer detergents to suit your cleaning needs and ease your budget.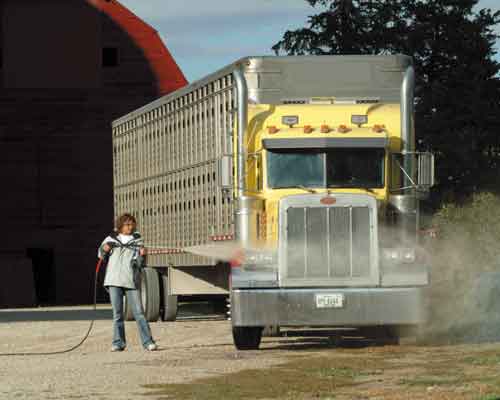 TRANSPORTATION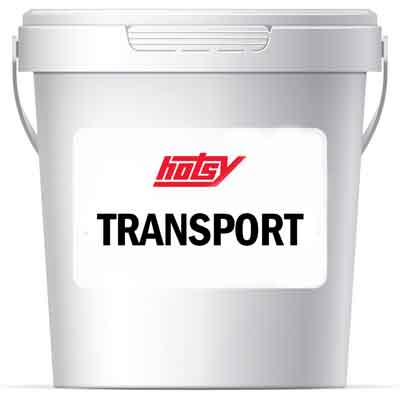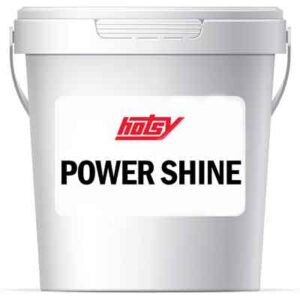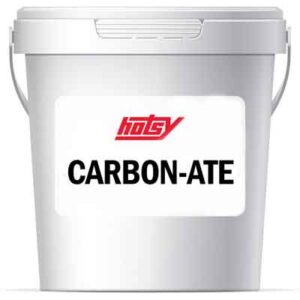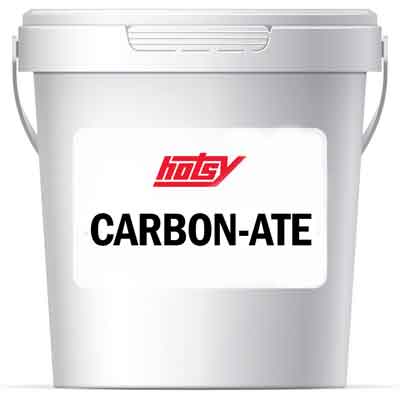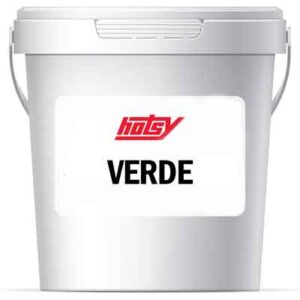 Environmental Preferred Ingredients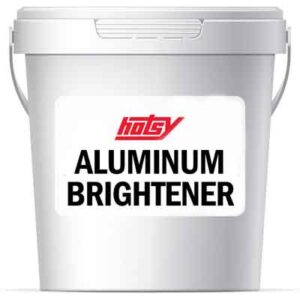 Extra Strong Acid  for Non-Polished Surfaces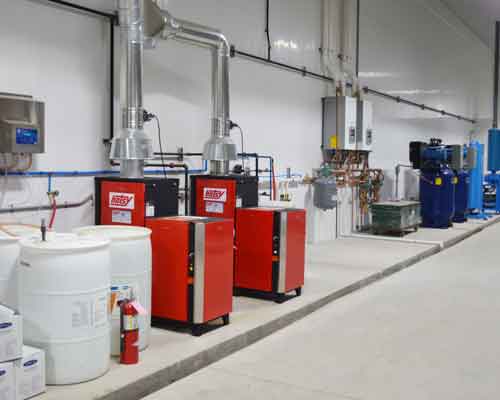 INDUSTRIAL / COMMERCIAL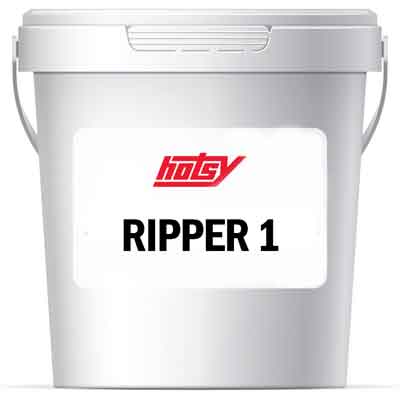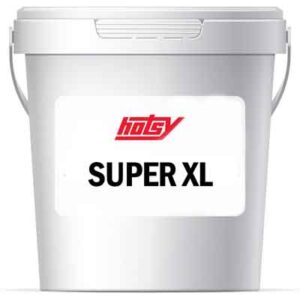 Industrial Cleaning
No Metasilicates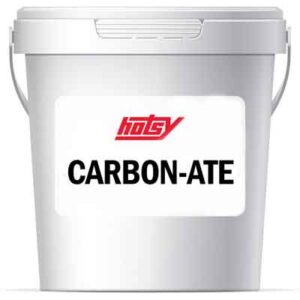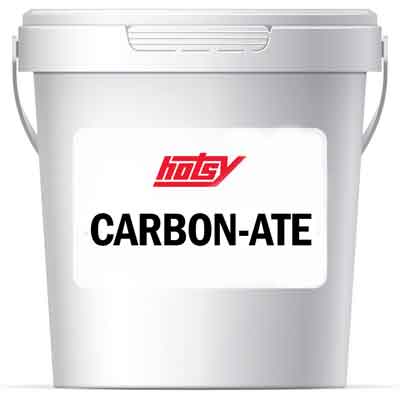 Fiberglass / Plastics
Organic Stains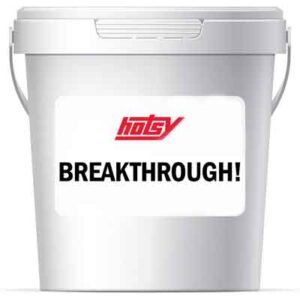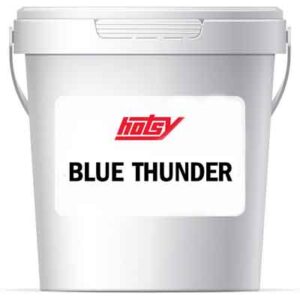 Building Exterior / Awnings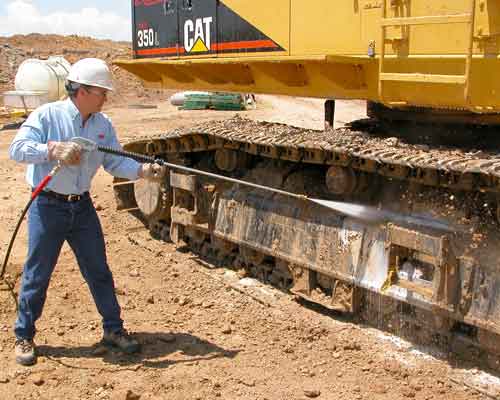 CONSTRUCTION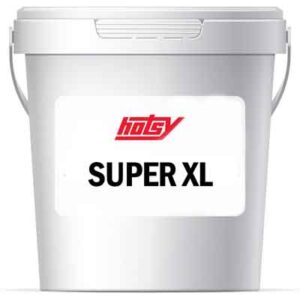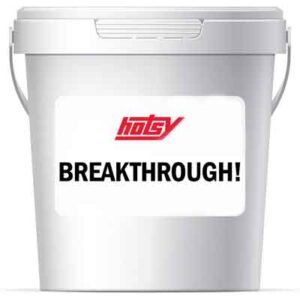 Dirt / Road Film / Exhaust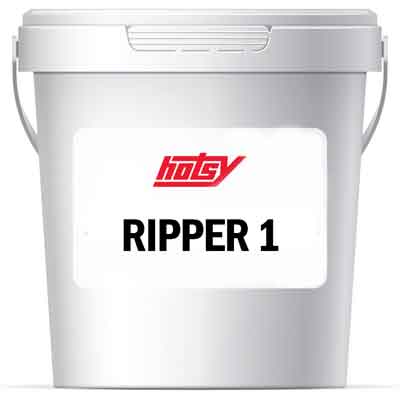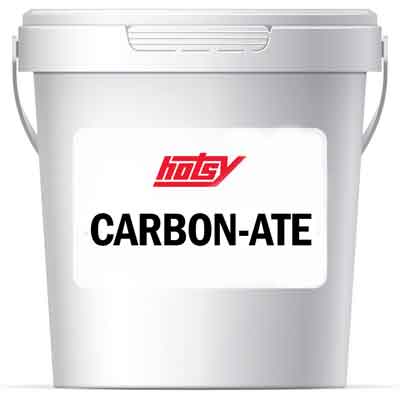 Dirt / Road Film / Exhaust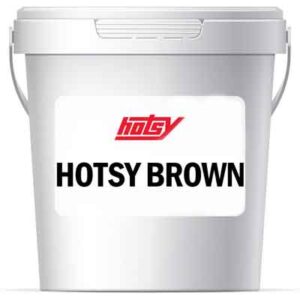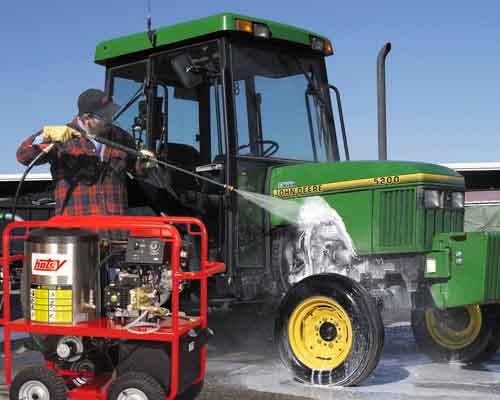 AGRICULTURE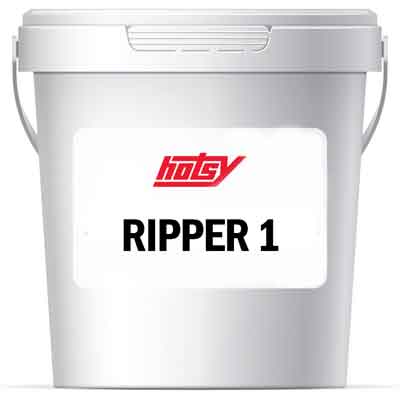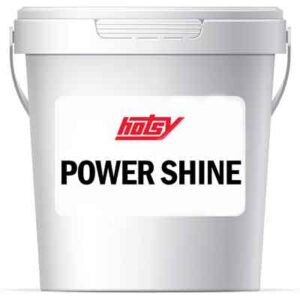 Road Film / Painted Surfaces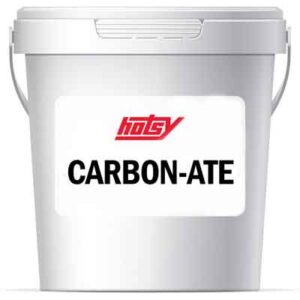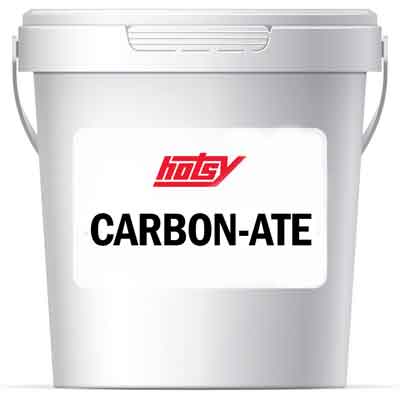 Organic Stains / Fiberglass / Vinyl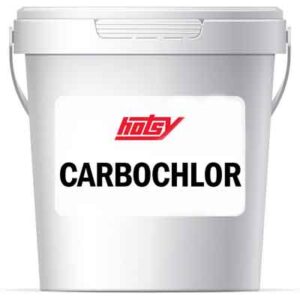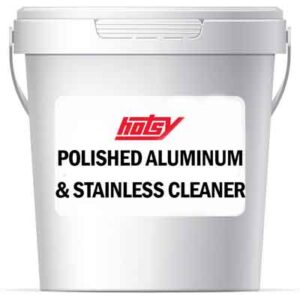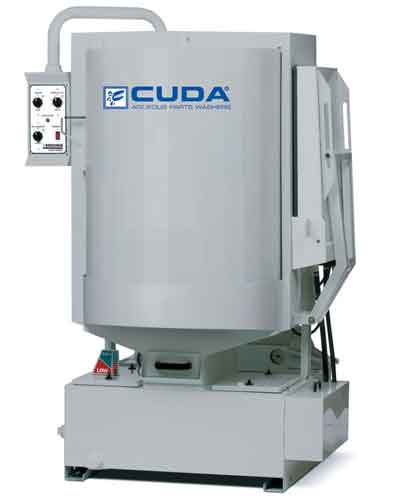 PARTS WASHERS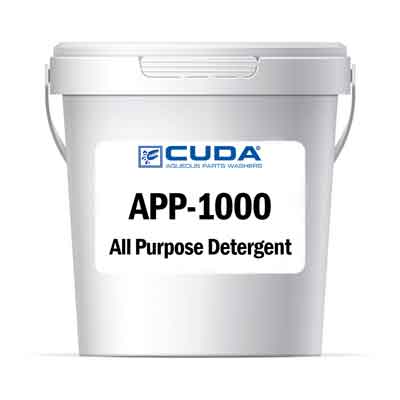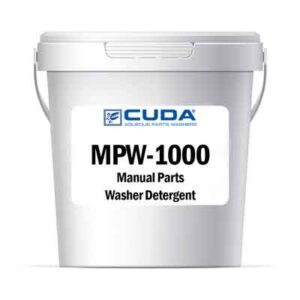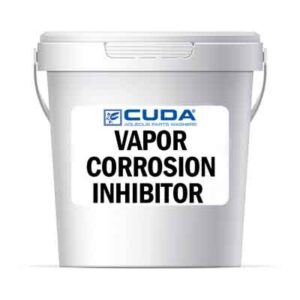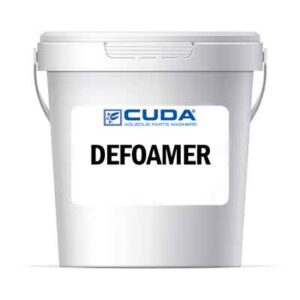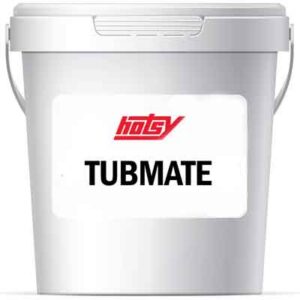 SPECIALTY
DETERGENTS
&
CHEMICALS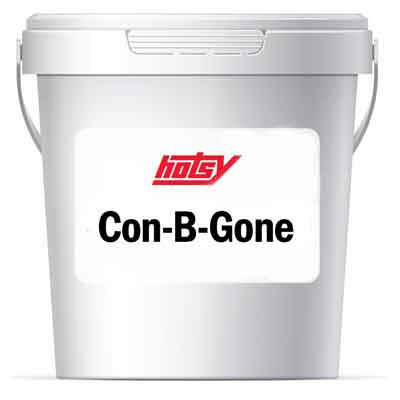 Concrete Splatter Remover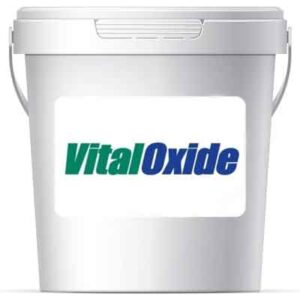 Hospital Grade Disinfectant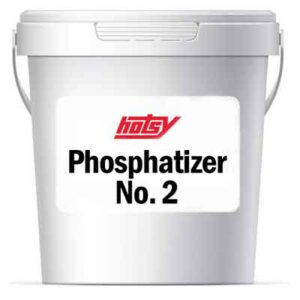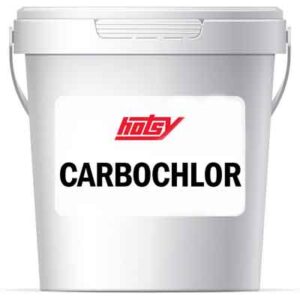 Chlorinated – Food Processing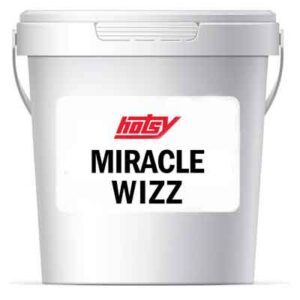 Data effective January 1, 2021.  Specifications and product descriptions subject to change without notice.