Pressure Washer Accessories
Tired of messing around with unmanageable pressure washer hose?  Hotsy Hose Reels keep your hose orderly and helps prevent damage to hoses left laying on the ground.
6′ to 24′ fiberglass extension wands are ideal for high and hard-to-reach cleaning areas.  They can be used with any pressure washers up to 4000 PSI and temps to 200°F.
Designed for use with most hot and cold water pressure washers, these units are ideal for cleaning warehouse floors, parking lots, sidewalks, and more.
High-pressure rotating nozzles that effortlessly blast away caked-on mud and build-up on construction equipment with a jackhammer effect.
Apply a thick layer of Hotsy Detergent that sticks to your cleaning surface longer, allowing the detergent time to work to its fullest potential.
Help protect the most important part of your equipment by removing road salt, sludge, and grime from the undercarriage of your machinery. 
The Hotsy Push and Pull pressure washer lance provides you with more control when cleaning hard to reach areas.  Adjusts up to a 90° bend.
It's very important to use the right size of nozzle in your pressure washer.  Nozzles are available in multiple degrees, with many orifice sizes.
Wash bay system solutions, completely customized pressure washer washing system to fit your cleaning needs.
Hotsy's high pressure pump uses quality component and NESTechnologs for superior cleaning power.
Allow you to control pressure for delicate cleaning.  You can also apply soap and wash/rinse ALL with the same gun.
X-Jet nozzles allow pressure washing up to 40′ away.  These nozzles also offer chemical application at the nozzle.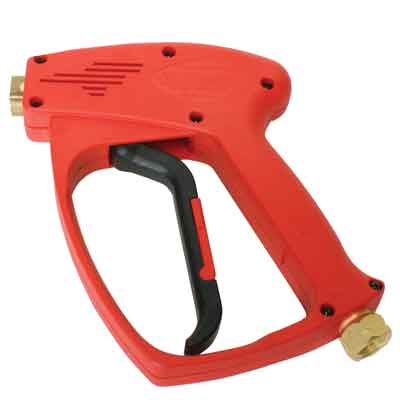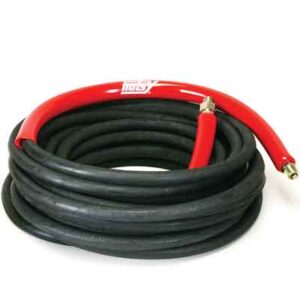 Pressure Hoses
25′, 50′, & 100′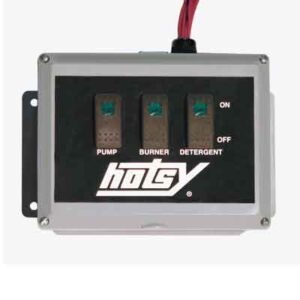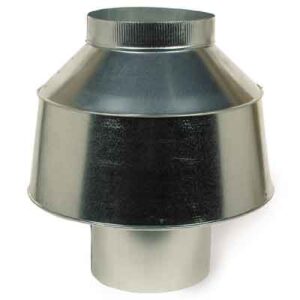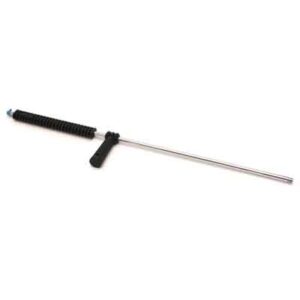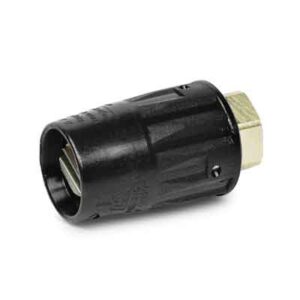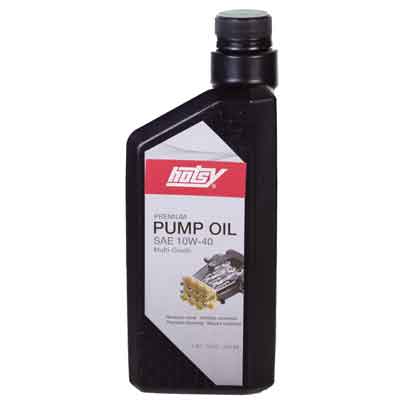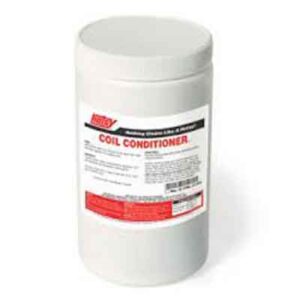 Coil Conditioner – Remove Internal Scale
Data effective January 1, 2023. Specifications and product descriptions subject to change without notice.